Everett Car Transport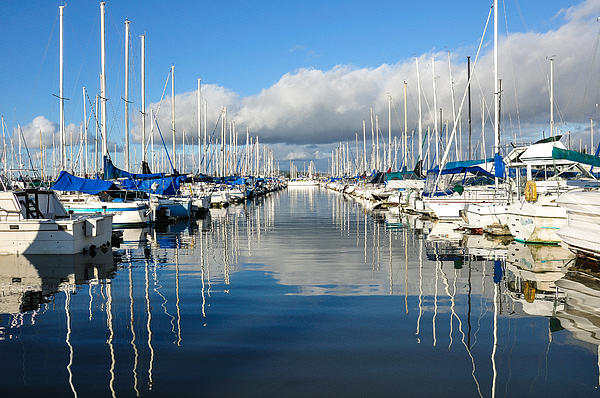 Looking for Everett Car Transport?
Everett is a city located in the State of Washington. It is a part of Snohomish County and the county seat of it. It lies 25 miles north of Seattle. Everett is the 7th largest city in the state. The city has the largest marina on the West Coast. One of U.S. homeports, Naval Station Everett, is located here. The city is also home to the Port of Everett. It is an international shipping port.
Everett is an attractive city for tourists. It has a nice vibe of a friendly small town. The city also has good schools. Seattle is also not far from those who miss the big city life.
Everett is a cloudy and rainy city. It can get cold in winter but summers are rather nice and cool.
Everett Car Transport with Seattle Car Shipping
Seattle Car Shipping team is always happy to help with reliable Everett Auto Transport services. Our clients can book any type of Everett Vehicle Shipping with us. Looking to ship a car or a truck, a van or a trailer? With our Everett shipping services, you can ship anything! We offer great quality and affordable rates for our Everett Auto Transport. Customers' convenience is our top priority. And that is why our standard service is door-to-door.
Here you can take a look at some of the many Everett Car Transport services that we provide:
Door-to-door Car Shipping
Enclosed Car Transport
Dealer Auto Shipping
Exotic Car Shipping
Expedited Auto Shipping
Boat Transport
Trailer Shipping
Commercial Transport services
And many other services our clients can choose from!
Seattle Car Shipping is looking forward to hearing from you! You can get a free Everett Auto Shipping quote by calling our office or on our website.
Ship safely with Seattle Car Shipping!